Cosmetic Tattooing
Wake up with makeup!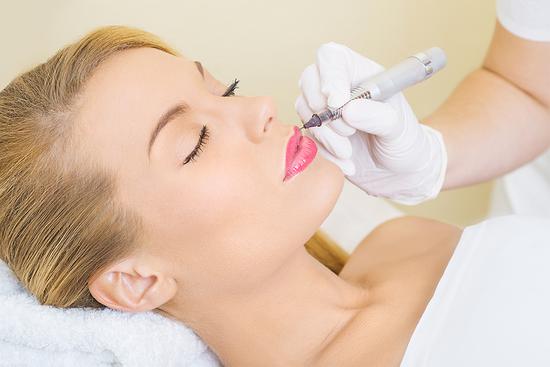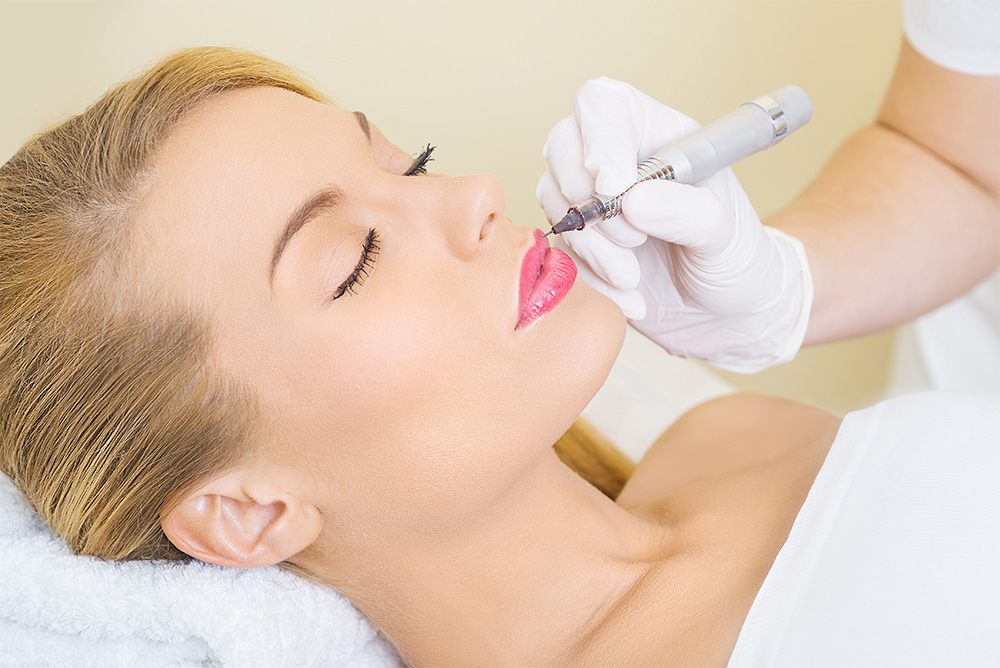 Micro-pigmentation or semi-permanent makeup is what we offer to you so that you can wake up with makeup!
We use the latest technology and devices which enables your semi-permanent makeup to remain perfect for longer.
All procedures are performed in a clinical environment, ensuring the highest level of cleanliness and safety.
Cosmetic tattooing services include:
Eyebrow Tattooing
$650 for the first session
$300 for second session
Ombre
Feathering
Solid Brow (European Bold)
Micro Blading
Soft Powder Effect
Eyeliner or Lip Tattooing
$450 for the first session
$300 for the second session
Top Liner or/
Lower Liner or/
Full Lip Pigment