Endoscopic Services
Quality Surgery Care for You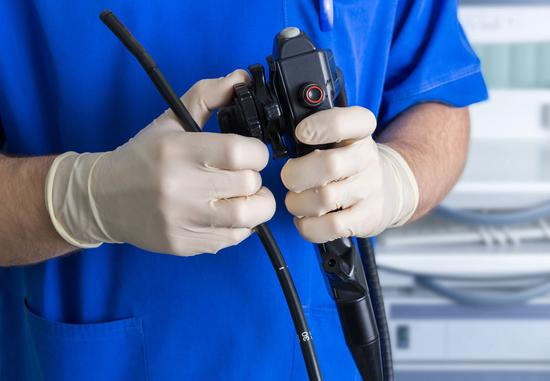 Dr Or also attends on patients who require general surgical procedures for colonoscopy, gastroscopy, vasectomy, tubal ligation, hernia repair, carpal tunnel release and appendectomy.
Dr Or performs surgical procedures at the Inverell Hospital for public patients, and has surgical privileges at Tamara Private Hospital for patients who have private health insurance.
If you experience any changes in bowel habits or any unusual symptoms contact us to make an appointment today.
How We Can Care for You
Colonoscopy
Gastroscopy
Hernia Repair
Appendectomy
Other Surgical Procedures
Vasectomy & Tubal Ligation
Carpal Tunnel Release
Skin Cancer
Splitting his time between both Tamworth and Inverell allows Dr Or to fully service patients within our region.