Womens Clinic
Tamworth Womens Health Clinic has been set up and facilitated by Or Medical Tamworth and the New England Skin and Medical Clinic to assist women and girls in our area with womens health issues only.
The Women's Health Clinic is not a General Practitioner (GP) service. We specialise in women's health issues only. Our Women's Clinic is
Bulk Billed
through Medicare.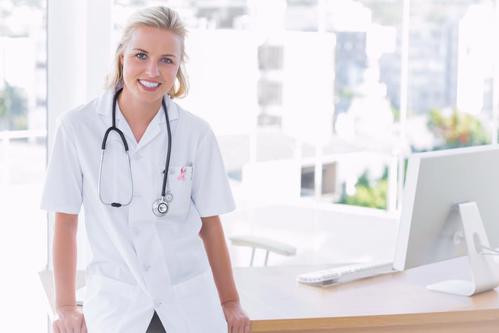 Katie is a highly experienced and qualified RN who specialises in women's health. The services you can see Katie for are, but not limited to:
Cervical Screening tests
Breast examination, screening and referral advice
Pregnancy testing and IVF referrals
Contraception
Incontinence
Menopause symptoms
Women's health issues
Drug and alcohol dependence

Katie, our highly skilled RN uses a 'wholistic approach' to women's health, encompassing physical, emotional, social and cultural health and well-being. Katie is highly qualified and very experienced and will work closely with Dr Edward Or, ensuring prescriptions, referrals, diagnosis or further investigation are attended to promptly.

New England Skin & Medical Clinic take pride in supporting Katie by offering a comprehensive and caring medical experience for all women. The practice has a wide culturally diverse demographic and is able to assist women, a priority for female patients to feel comfortable and safe, and can discuss any health related issues, whilst being treated with respect and empathy.

The Women's Health Clinic is located at New England Skin & Medical Clinic, Suite 6, 32-34 Marius Street, Tamworth, NSW. Women from all areas of the locale are welcome. New England Skin & Medical Clinic is also affiliated with L'Or Cosmetics which is conveniently located right next door for full salon hair and cosmetic services. All our clients at the Womens Clinic Tamworth are Bulk Billed through Medicare.

Appointments with Katie can be obtained by telephoning either Tayla or Bec on 6766 8000.