Patient Procedures
KEY INFORMATION FOR APPOINTMENTS:
---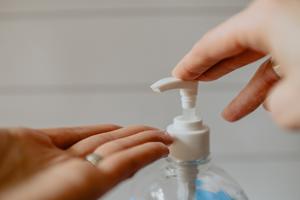 We are able to offer Telehealth GP consultations from Tamworth NSW which are easily accessible via video-call or telephone.
We want to reassure you that we are taking the Coronavirus (COVID0-19) very seriously and while it remains self-limiting for the majority amongst us, it's important to limit the spread to protect the health and wellbeing of the whole population.
With this in mind, we have instituted the following measures:

What we are doing:
Any staff member or practitioner who is feeling unwell or is showing symptoms will be asked not to come to work
Appointments are being spaced out to allow extra hygiene measures & reduce the wait time
We are regularly cleaning door handles and shared surfaces with medical grade disinfectant at the start of the day, hourly throughout the day and at the close of clinic
Clear guidelines/information has been placed in the waiting rooms with regard to hand hygiene and preventative measures
What we ask you to do: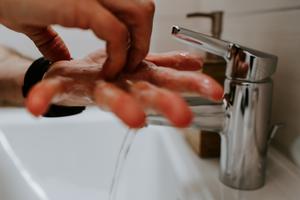 All patients are asked to hand sanitise on arrival and departure
Arrive as close to your appointment time as possible
We kindly request that if you are displaying symptoms of fever, sore throat, cough or flu-like illness that you please call us and we will re-schedule your appointment.